Let's build better batteries together.
A "green" environmentally-friendly technology, UV curing in Li-ion battery production eliminates the use of NMP, reduces energy consumption
and speeds production all in a significantly smaller footprint.
We are ready to help you design, execute, and scale
the next evolution of your battery production process.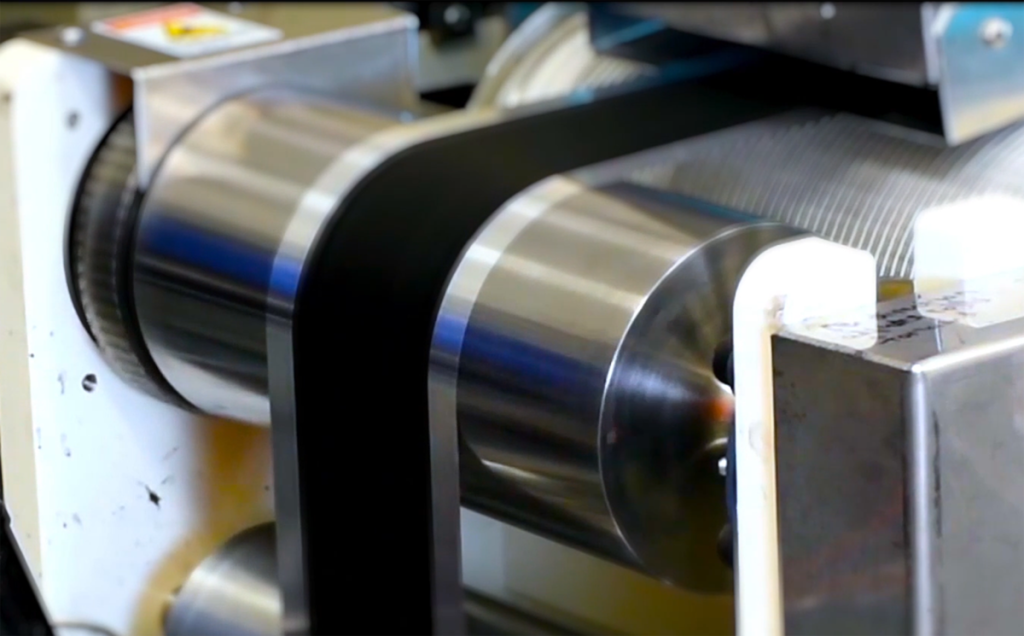 We're on a mission to help clients save time, money, and the environment.
Since 1989, Miltec has been a global leader in building and supporting UV curing technology that is the gold standard in over 20 market sectors. Our products exceed expectations time and again because they are backed by extensive research and built with superior quality, performance, and our customers in mind.
All of our high-performance UV systems are designed and manufactured in the United States in our state-of-the-art facility. Our commitment to building strong customer relationships and developing innovative technologies has led Miltec UV to become a first-choice supplier for UV customers around the world.
Learn more about our other UV curing capabilities at miltec.com.
Awards and contracts
U.S. Department of Energy contract for research on the "Utilization of UV or EB Technology to Significantly Reduce Costs and VOCs in the Manufacture of Lithium Ion Battery Electrodes."
Ongoing contracts with cell manufacturers and OEMs worldwide.
Funded by the Defense Logistics Agency to develop mission-ready battery technology for the future.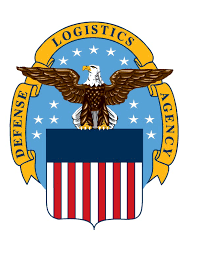 Contact us
Get in touch to arrange a capabilities demonstration, pilot your next solution, or simply learn more about us. We'd be happy to hear from you.
+1 410-604-2900
Let's talk about your NMP-free future.